One-Day Conference  •  April 5, 2017  •  Springfield
Hosted by Missouri Community Action Network
Details
Date: Wednesday, April 5, 2017
Location: University Plaza Hotel 
Address: 333 S John Q Hammons Pkwy, Springfield, MO 65806
Time: Registration opens at 8 am, session begins at 8:30 am; networking reception at the end of the day around 4:30 pm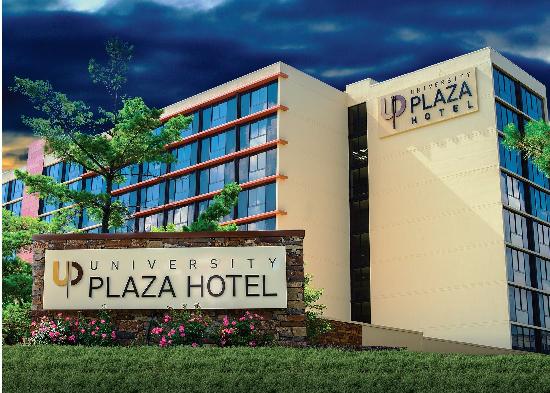 Featuring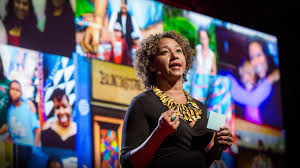 + Workshops on direct service work, nonprofit mangament, and communication
+ Keynote lunch with speaker Mia Birdsong, family advocate and Ted Talk speaker
+ Networking reception for nonprofits and exhibitors with light refreshments
REGISTER
Register online for Link Up below. Registration is $189 and includes lunch.
This year, you'll have the opportunity to sponsor or exhibit at 1 Event, 2 Conferences. The theme for the 2017 Missouri CAN Annual Conference is "Becoming One Community Action." During our conference, there will be a one-day conference for Missouri nonprofit leaders named "Link Up – Linking Nonprofit Leaders for a Thriving Missouri." Link Up includes a nonprofit and exhibitor networking reception.
To learn more about our sponsor and exhibitor opportunities, download the Sponsor/Exhibitor packet: 
To sign up to be a sponsor or exhibitor, please register online:
Missouri Community Action Network (Missouri CAN) is the statewide association for Missouri's 19 nonprofit Community Action Agencies, Allies and Supporters united to help people and change lives. Community Action provides localized, direct services to low-income Missourians in all 114 counties and the City of St. Louis.
Our Mission: To advocate for low-income families and to strengthen the Community Action Network
Our Vision: A state where all people and communities thrive. 
Join us at the Link Up Conference to build the capacity & partnerships for a thriving Missouri.
2014 William Street, Jefferson City, MO 65109 • (573) 634-2969
info@communityaction.org