Missouri Community Action Network is hiring!  We are looking for a full-time Information Systems Manager in our Jefferson City office to help strengthen our network. Interested? Read more here:
What is the Missouri Community Action Network?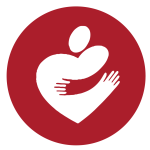 Missouri Community Action Network (Missouri CAN) is a nonprofit, statewide association of Community Action Agencies, Allies and Supporters united to help people and change lives. Missouri's 19 nonprofit Community Action Agencies serve low-income families and individuals in every county and the City of St. Louis. Our mission is to advocate for low-income families and to strengthen the Community Action Network. We do this through advocacy, raising poverty awareness, and being a resource to our Network for training, education and development. Our vision is a state where all people and communities thrive.
What's the job?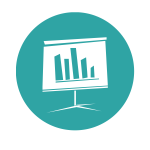 This position, in a team environment, is responsible for coordinating the development of, and conducting the implementation, training and ongoing support for the statewide MIS platform for Missouri's Community Action Agencies. Candidate must have a desire to make a difference helping people and changing lives, in part by helping improve business processes and data through the use and enhancement of the statewide MIS.
What are the qualifications?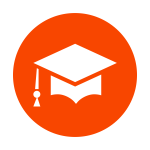 The ideal candidate will have outstanding interpersonal skills, at least five years' experience in IS management, developing and conducting user training, system pilots/testing/implementation, help desk management and project management. This is not a programming position, but software development experience is strongly preferred. SQL/database experience helpful.
How do I apply?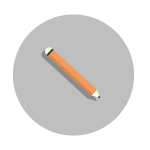 Please submit your resume and completed Missouri CAN application (found here) to info@communityaction.org. This position is open until filled. Thank you for your interest!