Missouri Community Action Network is hiring!  We are looking for a full-time Strategic Communications Manager in our Jefferson City office to help strengthen our network. Interested? Read more here:
What is the Missouri Community Action Network?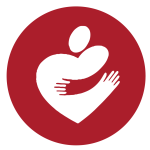 Missouri Community Action Network (Missouri CAN) is a nonprofit, statewide association of Community Action Agencies, Allies and Supporters united to help people and change lives. Missouri's 19 nonprofit Community Action Agencies serve low-income families and individuals in every county and the City of St. Louis. Our mission is to advocate for low-income families and to strengthen the Community Action Network. We do this through advocacy, raising poverty awareness, and being a resource to our Network for training, education and development. Our vision is a state where all people and communities thrive.
What's the job?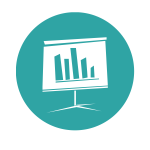 Specific duties include the development, implementation, and evaluation of the Missouri CAN strategic communications plan, which includes responsibility for the development, design, distribution, and maintenance of all print and digital strategy and collateral; media relations; and coordination and design of marketing plans and strategic initiatives for the promotion and distribution of Missouri CAN products and service. Additionally, the Strategic Communications Manager will increase access to public relations and communications strategies throughout Missouri's Community Action Network and provide training and technical assistance to individual agencies as needed. This position is located in Jefferson City and involves limited in- state travel.
What are the qualifications?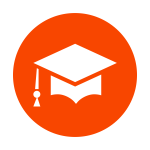 Requires a bachelor's degree in related field and three-five years of experience coordinating a variety of marketing/communications functions, preferably in a human services environment. A combination of additional experience, education, and certifications may be considered.
How do I apply?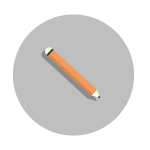 Please submit your resume and completed Missouri CAN application (found here) to info@communityaction.org. Read a full job description here. This position is open until filled. Thank you for your interest!