Missouri Community Action Network is hiring!  We are looking for a full-time Data Analyst/IT Support in our Jefferson City office to help strengthen our network. Interested? Read more here:
What is the Missouri Community Action Network?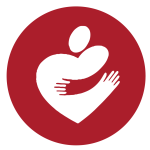 Missouri Community Action Network (Missouri CAN) is a nonprofit, statewide association of Community Action Agencies, Allies and Supporters united to help people and change lives. Missouri's 19 nonprofit Community Action Agencies serve low-income families and individuals in every county and the City of St. Louis. Our mission is to advocate for low-income families and to strengthen the Community Action Network. We do this through advocacy, raising poverty awareness, and being a resource to our Network for training, education and development. Our vision is a state where all people and communities thrive.
What's the job?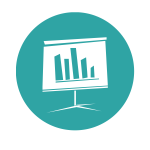 The ideal candidate must have a desire to make a difference helping people and changing lives, and should embrace the Data Geek role to identify and validate data and trends across various systems, including third-party software, online tools, databases, and complex spreadsheets. This position will also provide network/PC administration and support for our small office, including web site support.
What are the qualifications?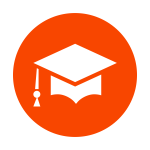 The ideal candidate will have outstanding interpersonal skills, training and/or technical assistance experience, at least five years of technical/analyst experience, and a Bachelor's degree and/or industry certification is strongly preferred. 
How do I apply?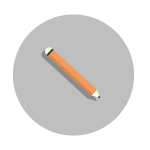 Submit your resume and Missouri CAN application (found here) by Nov. 13, 2016. Missouri CAN, 2014 William Street, Jefferson City, 65109 or info@communityaction.org.