Professional Alliances
Professional Alliances are groups of Community Action Employees who share similar job functions and goals. These groups meet several times each year to share information and access training opportunities.  Benefits to Professional Alliances include training to increase professional development, networking with peers, learning best practices, and increase the capacity of the Community Action Network. For more information and contacts, view the Professional Alliance Flyer.
Missouri Academy for Leadership & Community Action
The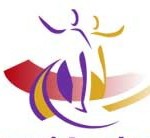 Missouri Academy for Leadership and Community Action is designed to provide you with the critical leadership and management skills you need now and for your future.  A collaborative learning process that incorporates development, mentoring, networking opportunities and the creation of a portfolio will allow you to explore your leadership style, develop your leadership aptitude and empower yourself and others. For more information on the process, view the Academy flyer. Applications for the 2016 Leadership Academy are closed. 
Family Development Credential (FDC) Program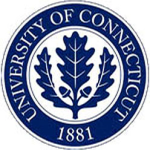 The FDC Program is a professional development course and credentialing program through the University of Connecticut for frontline family workers to learn and practice skills of strength-based family support.  FDC offers an experiential and supportive adult learning environment that promotes discussion and reflection.  Missouri CAN became the State Coordinator for this program in Fall of 2013. For more information, see below. 
Certified Community Action Professional (CCAP)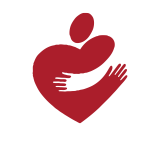 The Certified Community Action Professional (CCAP) certification is a professional credential recognized by your peers. CCAP is a nationally recognized standard, and enhances the credential of Community Action staff. Certification is designed for current and emerging managers or leaders in the Community Action Profession. If you are interested in leaving a legacy of excellence for future generations, visit the CCAP website for training sessions and opportunities.
MIS Weekly Training & Technical Assistance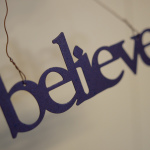 Every Wednesday, 10:00am - 11:00am Webinar/Call 
If you would like the registration link, or if you have a topic or question for the MIS T/TA call, please contact your agency admin team or send an e-mail to jrogers@communityaction.org.