Missouri CAN is the statewide association of Community Action Agencies, Allies & Supporters united to end poverty.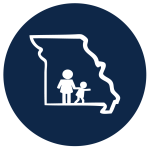 908,628 Missourians live below the federal poverty line.
287,081 of those are children.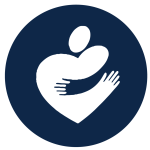 Community Action Agencies serve every Missouri county.
We strengthen families and communities.
Every voice makes a difference.
Together we can end poverty.
What's new with Missouri CAN?
Read the latest about Poverty in the News and keep up-to-date with us.