Missourians to End Poverty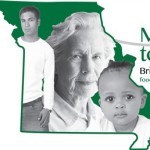 Join our coalition of various individuals, businesses, organizations and government agencies to fight poverty. We envision: a just society of shared responsibility by individuals, communities, business, and government in which all individuals are respected, have opportunities to reach their full potential and to participate in thriving, diverse, sustainable communities. Visit moendpoverty.
---
Poverty Simulations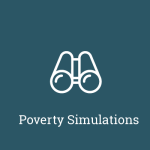 Featured in The Washington Post and on NPR Marketplace, the Community Action Poverty Simulation is a powerful tool to educate communities about the realities of poverty. Contact us for more information or to host your own Poverty Simulation.
---
Community Needs Assessment Tool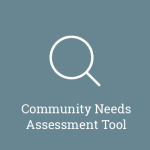 The Community Needs Assessment Tool by provides a snapshot of Missourians' well-being, educational status, health and welfare. This provides data on demographics, population, crime & more. Access the CCNA Tool by becoming a Missouri CAN Member today.