Dennis Bartels, Jefferson Franklin Community Action Corporation Weatherization Energy Auditor
Nominated by: James Trout, Director, Home Revitalization and Weatherization 
Charles and his wife, Jefferson Franklin Community Action Corporation Weatherization clients, were being slowly poisoned with carbon monoxide. They didn't know it because it is colorless and odorless. They did not own a carbon monoxide detector, monitor, or alarm.  Charles thought they were simply sick with headaches and lack of energy from aging. Actually, the old furnace had a failed combustion chamber and was pumping carbon monoxide into the house.
Dennis Bartels, while performing his inspection of the home furnace, detected potential issues with the furnace and ordered a clean and tune from ANC, a contractor. The test itself showed no problem but Dennis was suspicious. The contractor investigated, discovered a burned out fire box, scorched wall, and carbon monoxide in the supply air. ANC's Technician immediately shut down the furnace and declared his amazement with the clients' ability to continue living.
A carbon monitor was installed as well as  a new furnace, and Charles and his wife were provided with efficient – and safe – heating throughout the winter. It was years of experience that drove Dennis to look further, and make a difference in the health and welfare of the client, well beyond their energy efficiency needs.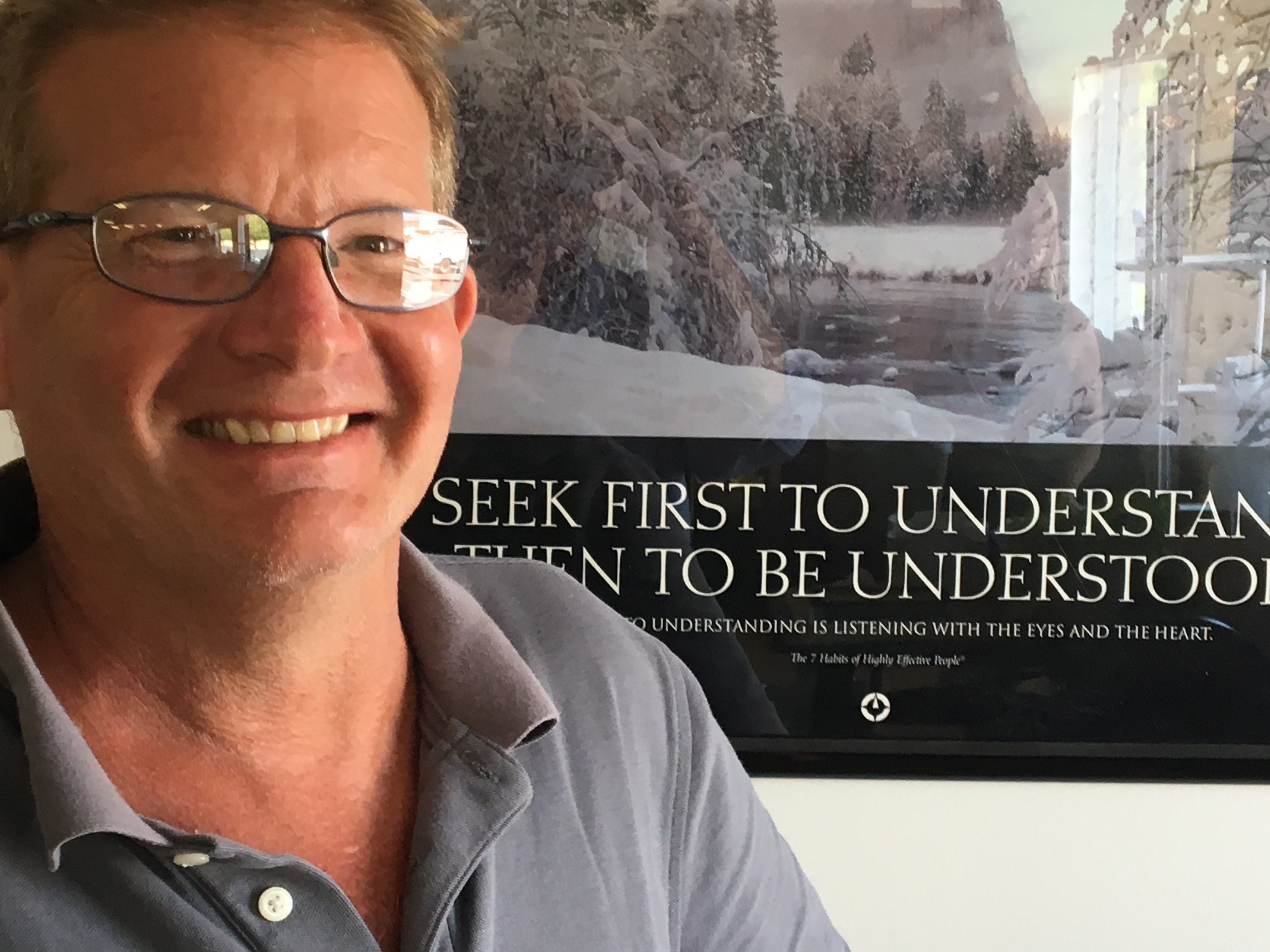 ---
Missouri CAN MVP recognizes a Missouri CAN Member who goes above and beyond for their clients, community, and/or agency. They are nominated by a fellow Missouri CAN Member and recognized by us online, in print, and at our annual conference. To nominate a Missouri CAN MVP, click here.