Missouri Community Action Network is hiring!  We are looking for a full-time Administrative & Membership Assistant in our Jefferson City office to help strengthen our network. Interested? Read more here:
What is the Missouri Community Action Network?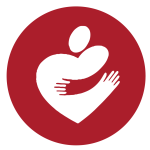 Missouri Community Action Network (Missouri CAN) is a nonprofit, statewide association of Community Action Agencies, Allies and Supporters united to help people and change lives. Missouri's 19 nonprofit Community Action Agencies serve low-income families and individuals in every county and the City of St. Louis. Our mission is to advocate for low-income families and to strengthen the Community Action Network. We do this through advocacy, raising poverty awareness, and being a resource to our Network for training, education and development. Our vision is a state where all people and communities thrive.
What's the job?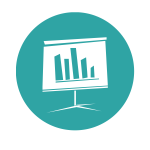 The Administrative and Membership Assistant, in a team environment, is responsible for assisting the Executive Director in all aspects of the general administration of the Network's business affairs; providing data entry for and maintaining the Network's membership database; preparing and distributing membership information; preparing meeting packets; recording and producing accurate minutes of meetings; submitting lobbyist reports; researching information as requested; proofreading all printed materials; and serving as a backup to the Office Assistant.
What are the qualifications?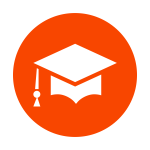 Essential skills include an energetic & committed individual who is detail oriented, has excellent organizational skills, outstanding verbal and written communication skills, able to prioritize and manage multiple projects effectively, is flexible in a fast paced environment, has knowledge of MS Office applications, and ability to operate standard office equipment. The ideal candidate will have post high school training required in college, vocational, technical, or business school plus five years' experience in an office environment.
How do I apply?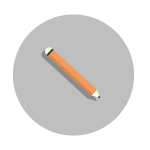 Please submit your resume and completed Missouri CAN application (found here) to info@communityaction.org. Read a full job description here. This position is open until filled. Thank you for your interest!